Grow Your Child's Japanese Language Skills.
Learning Japanese is Fun and Easy!
Kids Learn Japanese provides the highest-quality Japanese language-learning experience for young children. By focusing on visual learning and a fun way to communicate, we can help your child develop a deep understanding of the Japanese language.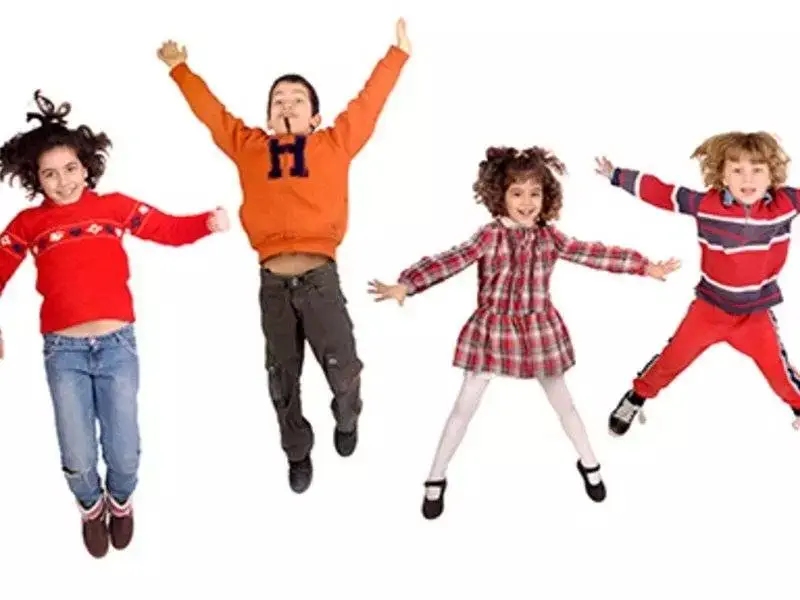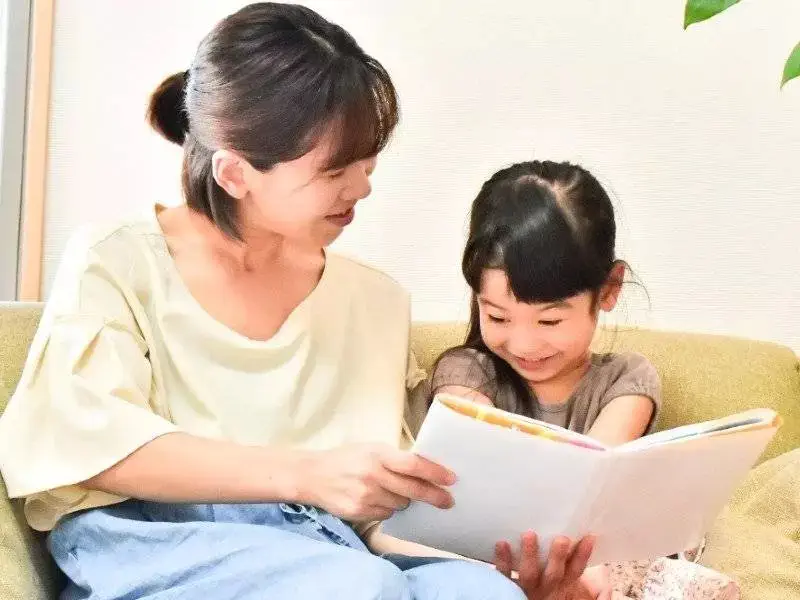 Both English and Japanese components help develop bilingualism
Using our books and online platform, kids can learn the different language components — reading, listening, speaking, and writing. Our learning activities are fun for kids and also provide them with an introduction to the Japanese and English language.
Build a connection between parent and child
Are you also learning Japanese? Great! Are you a Japanese parent? Fantastic! It is a fun way for parents to bond with their children by learning the Japanese language together.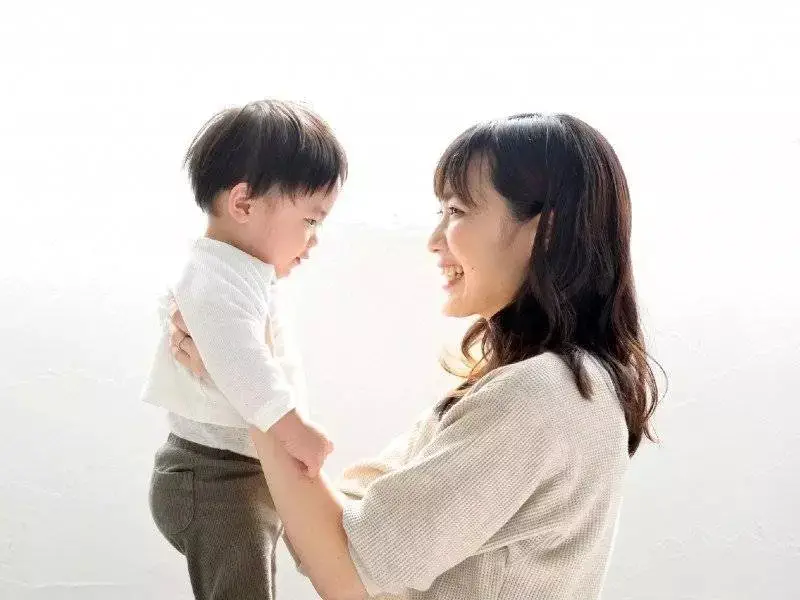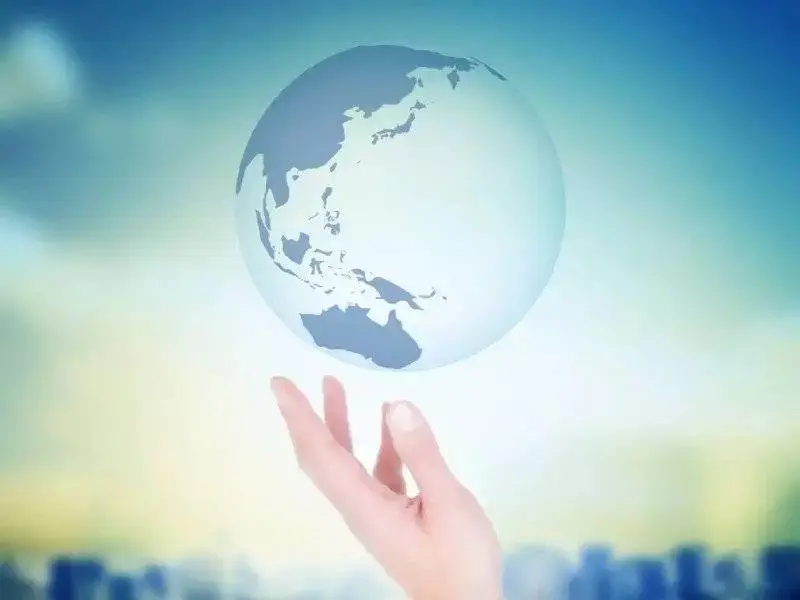 Learning a second language opens up a world of opportunity
Our goal is to help kids navigate their future. An introduction to a second or third language opens up a world of opportunity for young learners and prepares them for their future lives.
Japanese learning made fun!