Free Lesson: My First Japanese
Do you want your kids to start learning Japanese? Try this free lesson! You'll find your kids LOVE Japanese learning.
This free lesson provides everything you need – mini video tutorials and printable flashcards – so you can be ready to start right now! 
In This Free Lesson, You'll Get...
Your kids can watch this Japanese Animal Word Video so that they can understand how to call each animal in Japanese and how to pronounce it accurately! You'll be amazed how eagerly and fast they master these words.
Your kids can learn Japanese animal words with these lovely printable flashcards. Your kids will love to handle this beautiful cards.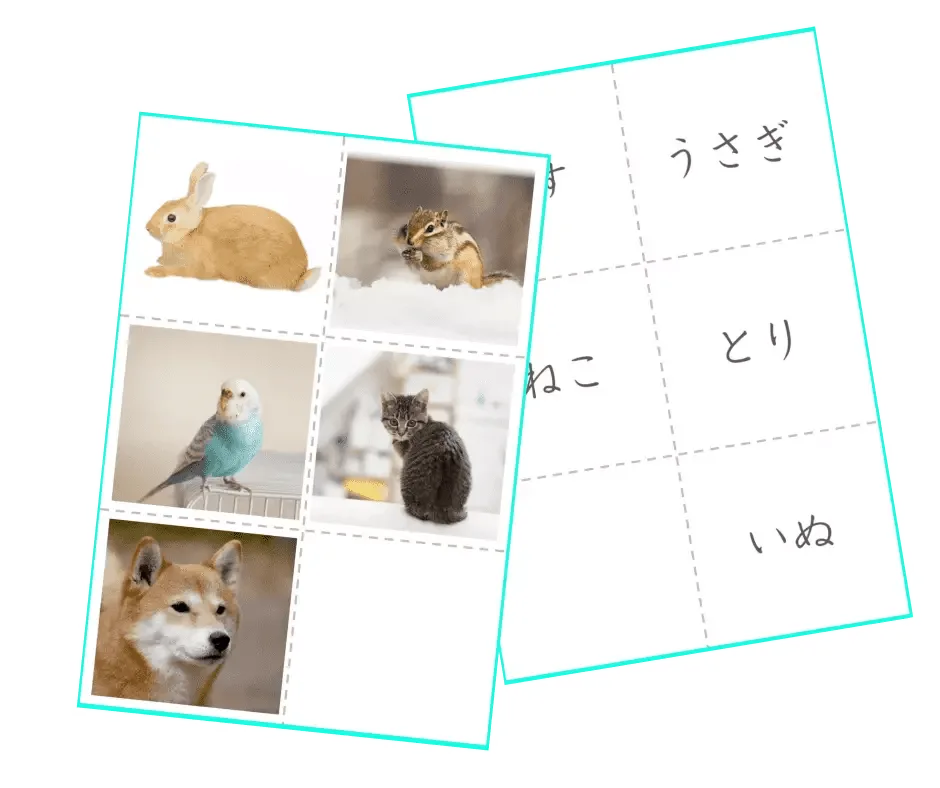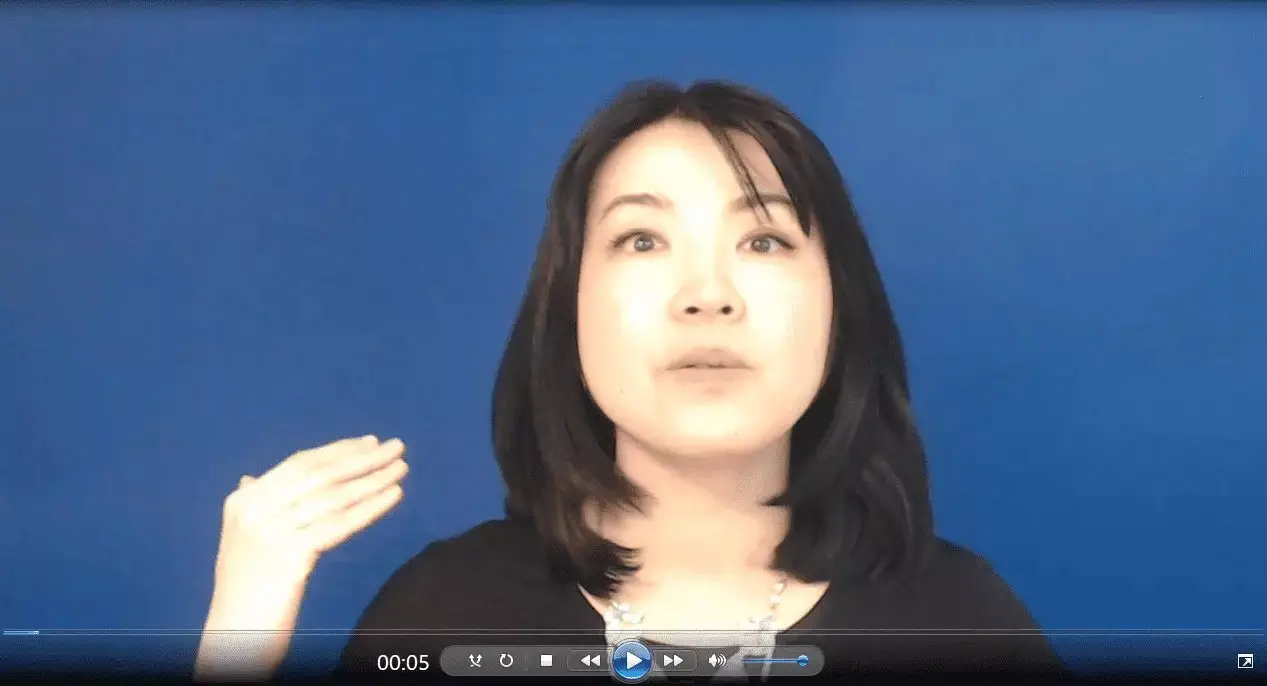 Many parents don't use Flashcards properly. I walk you through how to use them effectively and maximise your kids' learning. After watching this video tutorial, you'll be a flashcard master!