Thank you for your request!
Click the image below and you can download the audio tracks.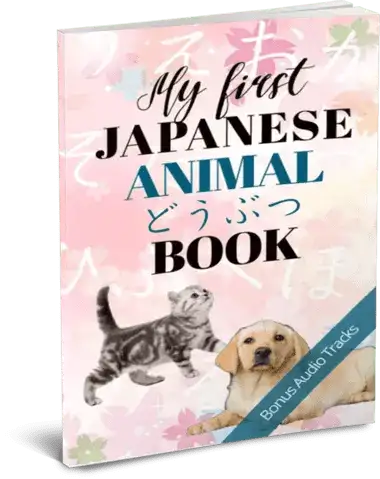 *We recommend that you download the files directly to your computer, not to your tablet or phone.
You need to extract them there before adding them to your media library.
Then you can put them on your tablet, phone, or any device you'd like to use.